Events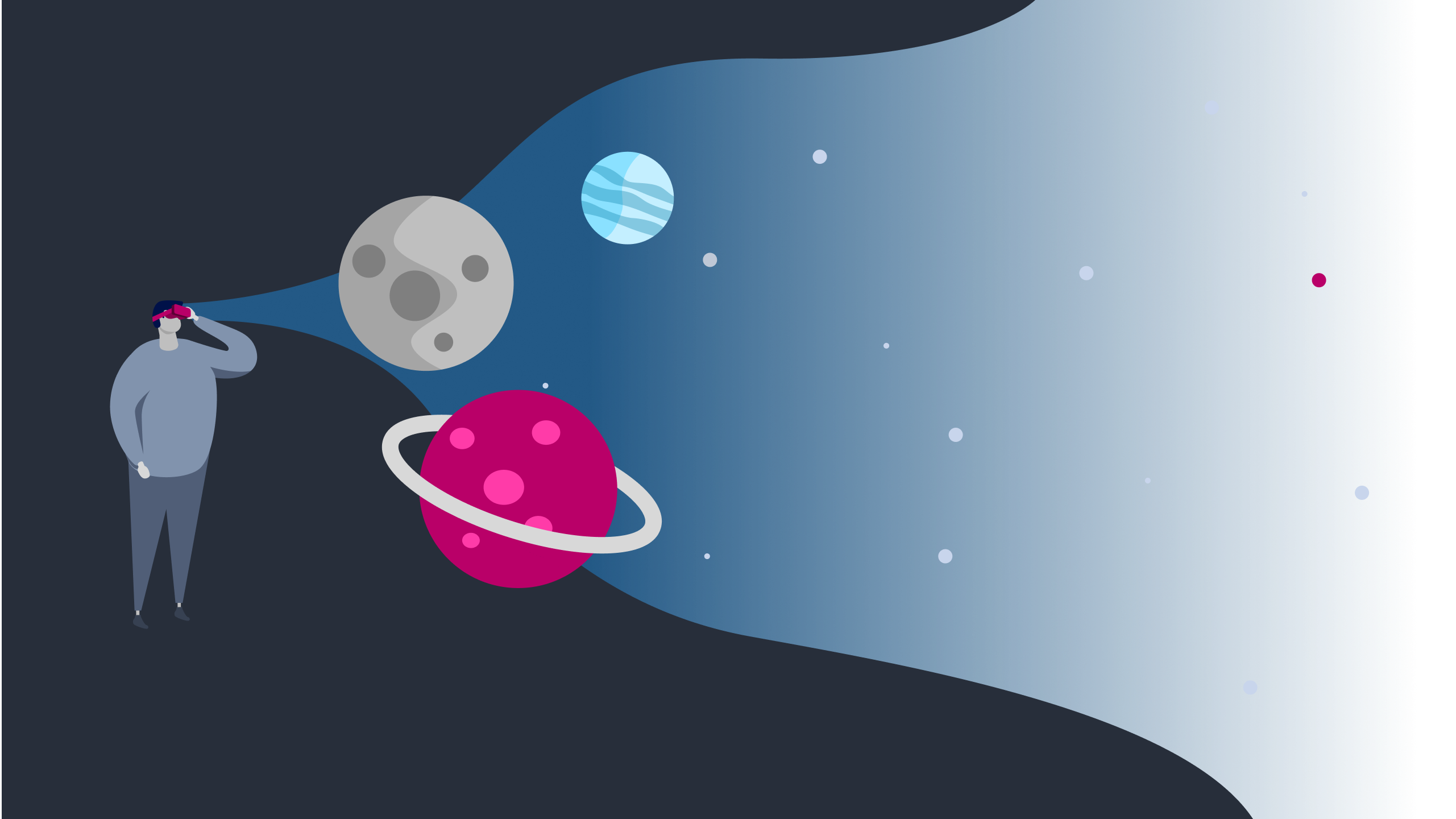 Not only since Corona, today's working world is very much dominated by video conferencing and remote collaboration. However, we believe that face-to-face contact is very important and we try to be present at as many events as possible. If you want to meet us in person, feel free to browse the list below. Of course, we continue to monitor the Corona development very closely and reserve the right to react accordingly, should it become necessary.
You still have questions? Just use our contact form.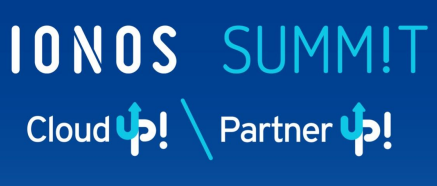 29./30.09.2022, Karlsruhe
The IONOS Summit is a networking platform and cloud business and technology event that offers many highlights – including partners, customers, industry leaders and sports personalities. Feel free to meet us at our booth.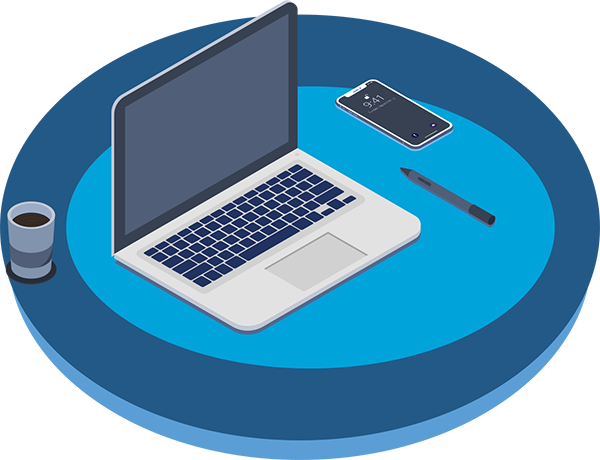 Cheerful into autumn! Our Stackable Office Hours give you exciting insights into Stackable and its people from 11:00 to 12:00. Get the latest news about the product and details about possible applications. Register now!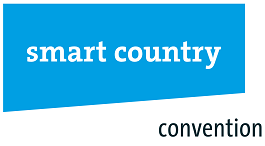 Next stop Berlin! The leading congress and fair around e-government, smart city & smart region. Meet us at the IONOS booth.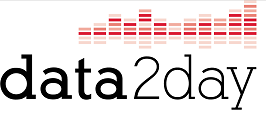 20./21.09.2022, Karlsruhe
The conference to be for Data Scientists, Data Engineers and Data Teams. Sönke Liebau and Stefan Igel will give a talk on 21.9. from 15:15 to 16:00 on the topic "Building cross-generational data lakes with open source software". Feel free to also meet us at the Inovex booth.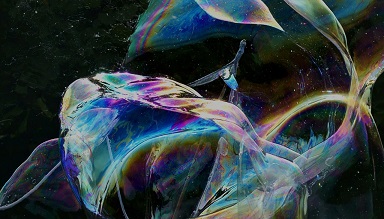 Europe's leading conference on the application of artificial intelligence and big data in business. Lars Francke will give a presentation on 14.9. from 12:40 to 13:00 on the topic of "Marispace-X: Connect the Dots".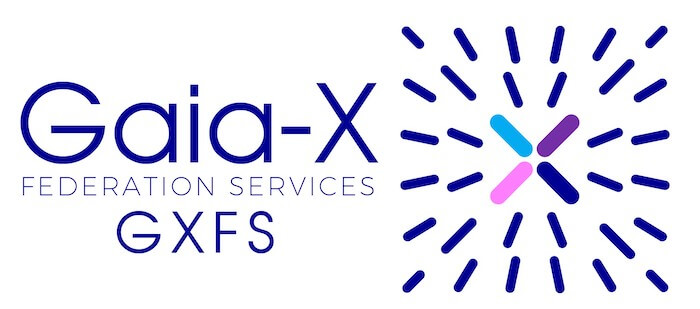 Why are Gaia-X Federation Services (GXFS) key to achieving Gaia-X's goals? Lars Francke joins the discussion.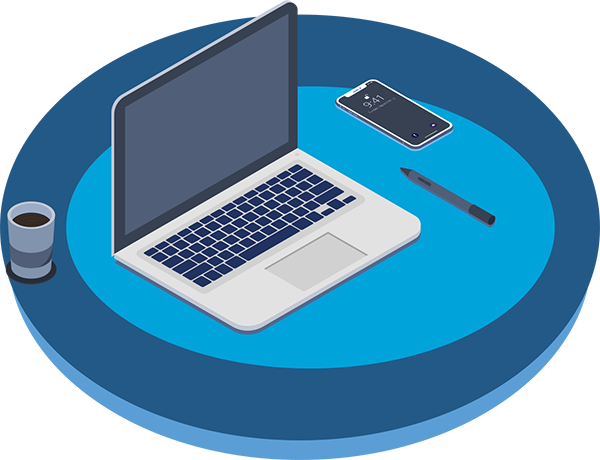 Subscribe to the newsletter
With the Stackable newsletter you'll always be up to date when it comes to updates around Stackable!