Data Solutions
Customer-proven Data Solutions, Ready-to-use Design Patterns and best practices
How our customers and partners are moving quickly from data to insight
Custom solutions for different industries: harness the power of data with the Stackable Data Platform.
Addressing unique challenges is a hallmark of every industry's data utilization journey. At Stackable, our mission is to empower our customers across various sectors to leverage the open source Stackable Data Platform effectively. Our common thread? Creating meaningful insights that drive success with high ROI.
how the Stackable Data Platform creates value in different areas

Manufacturing
IOT, INDUSTRY 4.0 and Digital Twins
With our innovative solution for industry, our customers optimize production and operations in the age of Industry 4.0 . They seamlessly integrate IoT data to drive efficiency, predictive maintenance, and informed decision making. Optimize your operations through data-driven action.

Urban Data Platforms
Flexible Integration, Data Catalogs, OPen Source
Our open-source smart city solution drives innovation, e.g. in e-mobility, improves urban life or supports climate control. Join us in shaping the future of data-driven public organizations for sustainable urban solutions.
Gaia-X Data Spaces
A Federated Data Infrastructure for Europe
We extend Gaia-X Data Spaces with our data platform solutions. They ensure data sovereignty, interoperability and trust in the Gaia-X ecosystem. Shape the future of European data infrastructure and innovation with us.

Open Data
Standardization, Interoperability, Reusability
Open Data sharing focuses on collaboration between people or machines. This enables comprehensive research and better decision making, with the right level of control and access.

Health Care
Data Privacy, Data Quality, Compliance
Our healthcare customers use SDP to meet their specific and critical data platform requirements due to their unique needs, regulatory environment, and the importance of data to patient care, research, and operations. With Stackable, they rely on a data platform that prioritizes data interoperability, security, privacy, quality, and analytic capabilities, while ensuring compliance with stringent regulations and addressing the unique needs of patient care, research, and operational efficiency.

Financial Services
Data Sovereignity, COmpliance
Leverage your data to make informed decisions, manage risk, and deliver value to your customers. Remain the sovereign master of your data and choose whether your data is processed and stored in your own data center or in a sovereign cloud. Our customers build on the Stackable Data Platform to combine data quality, security, scalability, compliance, analytics, and usability to support their complex data needs while minimizing risk and cost.

Critical Infrastructure
Reliability, Security, Resilience
Critical infrastructure organizations provide vital systems and assets that are essential to the functioning of society and the economy. Due to the critical nature of their operations, they expect their data platform to focus on reliability, security, resilience, and real-time capabilities to ensure the continuous and secure operation of vital systems. The platform should also be flexible and modular to support the specific needs of each critical infrastructure sector. That's why they rely on Stackable.

Public Sector
Data Integration, accessibility, privacy
Expectations for a public sector data platform can vary depending on the specific goals, functions, and needs of an agency or organization. However, what our public sector customers value about SDP is that it provides data integration, security, accessibility, quality, and analytics capabilities while meeting compliance and transparency requirements, all within the constraints of cost effectiveness and adaptability to changing needs and technologies.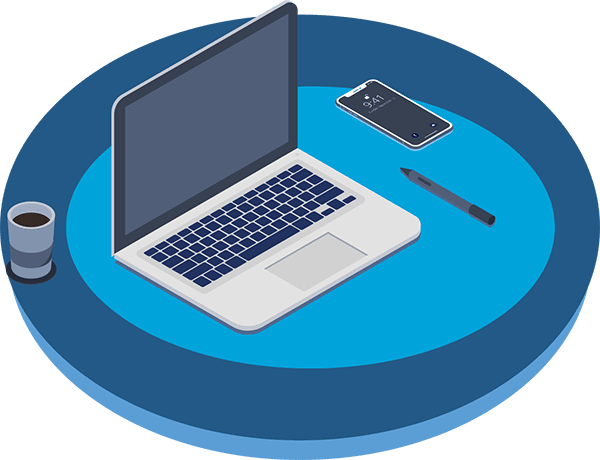 Subscribe to the newsletter
With the Stackable newsletter you'll always be up to date when it comes to updates around Stackable!