Plans
Great features with or without professional support, it's your choice
All of the Stackable core modules are already included in our community edition, which is licensed under OSL-3.0. 
With our highly qualified team of experts, we are also happy to help you with all your data questions with our consulting and training offers.
The Stackable Operator framework is a Rust library supporting the fast and unified development of Kubernetes controllers and operators. It is used by all platform operators.
The SDP Operators uniquely control each individual data app's lifecycle from initial deployment, including maintenance windows, certfificate management, restarts, updates etc.
Telemetry (Monitoring / Alerting / Logging)
All our data apps include built-in support for prometheus. Still, they have been designed from the ground up to also be compatible with existing solutions (bring your own).
Security (Encryption, Authentication, Authorization)
Secure by default, all data apps – where applicable – use options e.g. active-directory/LDAP, TLS, Kerberos or Open Policy Agent.
Free support from the open source community with all repositories on public Github.
Configurations per data app
Our special configuration rules help you to validate individual configurations. This promotes the use of best practices and avoids misconfiguration. With Basic or Business Subscription.
Monitoring Dashboards & Key Metrics
Prepackaged Grafana-based dashboards offer best practice overviews of system health and mission critical stack vitals for all connected operators. With Basic or Business Subscription.
Curated Distributions / Pre-bundled Solutions
Curated distributions guarantee crosstest-validated interoperability between operators. Pre-bundled solutions allow customer individual releases / micro stacks. With Basic or Business Subscription.
Get feedback from us via e-mail within the next working day (mean average). With Basic or Business Subscription.
Professional service desk monday through friday from 9-18 (9/5) to support current cases. Response time: within 2 hours. With Business Subscription. 24/7 on request with individual agreement.
German and English speaking support via phone, slack or video call (Zoom, Slack, MS Teams). With Business Subscription.
Individual Jira-based support system to track open issues. With Business Subscription.
Individual License Agreement
Both the Community Edition and Basic Subscription of the SDP are licensed under OSL-3.0. The Business Subscription allows an individual license agreement for commercial uses.
Professional Services & Training with our experts

Some of the topics that we cover: 
Big Data Solution Architecure Consulting

Data Platform Workshops

Migration Support

Big Data Team Advisor

Workshops on open source Big Data products

LEARN FROM YEARS OF EXPERIENCE
For beginners or experts…
Stackable Data Platform Basics
Big Data ecosystem overview
Big Data security
High availability
Monitoring and optimizing clusters
Stackable Data Platform As A Service
Big Data solutions from IONOS Cloud - based on Stackable Data Platform
Our partner IONOS Cloud offers an open Big Data platform based on the Stackable Data Platform. Stackable orchestrates your Big Data applications for secure, privacy-compliant and high-performance data use – open source and without vendor lock-in.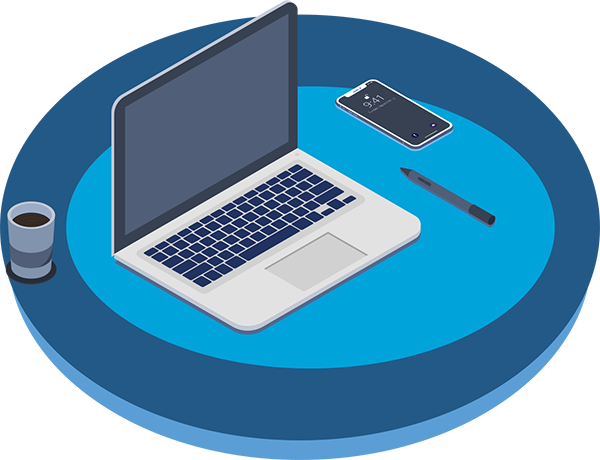 Subscribe to the newsletter
With the Stackable newsletter you'll always be up to date when it comes to updates around Stackable!