About Us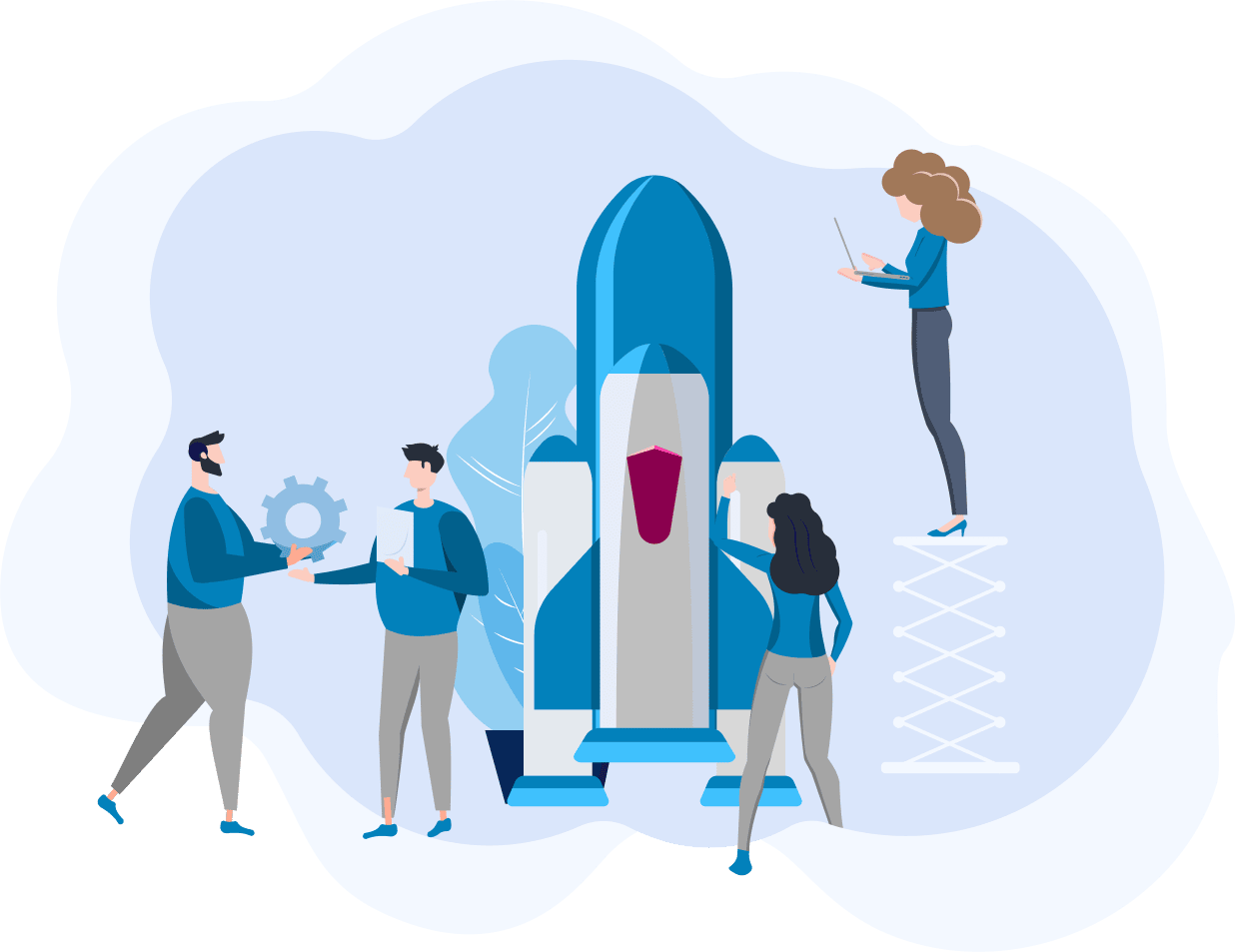 Stackable is based in Wedel, Germany. We are a software developer dedicated to helping you handle Big Data. Born from the open source community in 2020, we double down on transparency by making our platform's source code freely available. We are an innovative and internationally active company that puts the community first. That's why, as a market leader, we focus on collaboration instead of competition and are happy to support companies with their data analytics architecture.
Get to know the awesome team behind it all!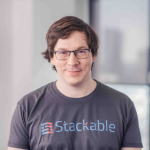 Lars Francke
CTO & Co-Founder
As CTO at Stackable, Lars is using his years of experience in the Big Data environment to build a product he has always wanted for his customers. For over ten years, Lars has been active in the Big Data market as a consultant and also as a committer (e.g. Apache HBase, Apache Hive) in the open source community. During this time, he has looked after over 50 customers and gained experience that now flows into the Stackable product.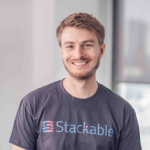 Sönke Liebau
CPO & Co-Founder
Sönke has been working in the Big Data environment for many years and supports customers in the design and implementation of solutions. He is also actively involved in various open source projects. Through intensive experience in building and supporting infrastructures, he has extensive insight into the different needs and framework conditions within which a Big Data architecture has to work. As CPO at Stackable, it is his job to implement this experience in the product in such a way that the solution fully covers the needs of all customers.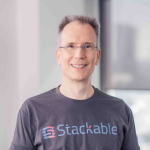 Stefan has been in the IT project business for 25 years and during this time has supported many companies in the introduction of data platforms for business intelligence and analytics. He has more than 11 years of experience in Big Data projects and has been instrumental in driving the strategic development of the topic in Germany. At Stackable, he is responsible for operational as well as strategic tasks in order to further advance the business development.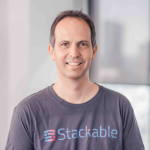 Sebastian is founder and managing partner of b.telligent and serial founder for data-driven B2B business models in the SaaS environment. He has been advising customers on the topics of Big Data, Data Warehouse, Customer Intelligence and Data Governance for 20 years.

Frank is considered an expert in Data & Analytics with 15 years of project experience in Business Intelligence, Data Warehouse, Big Data and Cloud infrastructures. He has analysed, designed and successfully implemented numerous projects in complex enterprise infrastructures as well as in the innovative and dynamic environment of start-up companies.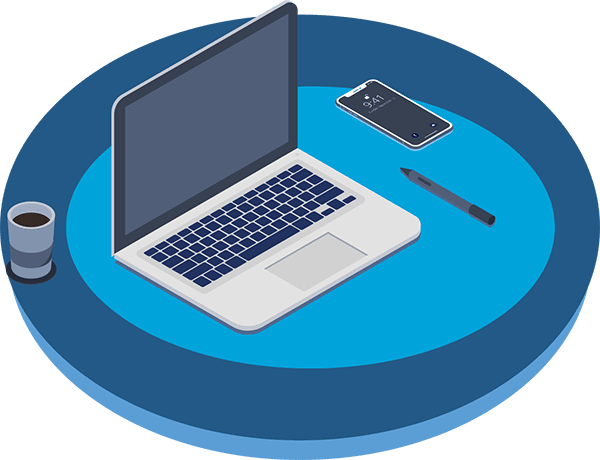 Subscribe to the newsletter
With the Stackable newsletter you'll always be up to date when it comes to updates around Stackable!