Urban Data Platforms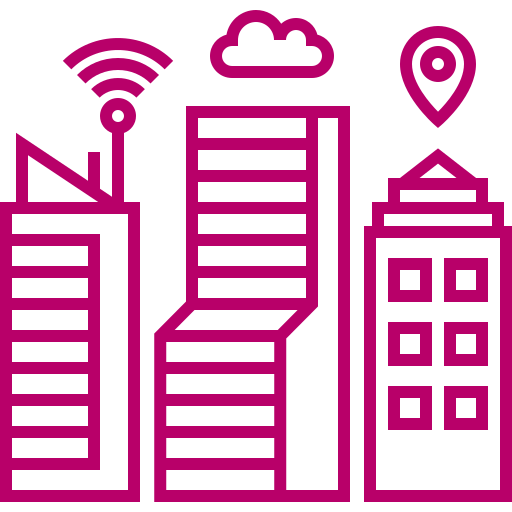 Why Stackable for Urban Data Platforms?
An urban data platform serves as the ideal foundation for a smart city, aggregating and analyzing vast amounts of real-time data, enabling experts to gain valuable insights and make informed decisions. It is the foundation for developing and deploying innovative solutions that optimize city operations, enhance sustainability, and perhaps most importantly, improve the quality of life for residents.
Stackable's open, flexible, and scalable data platform is an ideal choice for city data platforms, offering seamless integration with various open source data applications. Stackable efficiently handles massive datasets and diverse data sources, enabling comprehensive urban data management. Its support for data governance, hybrid deployment, and real-time analytics ensures data integrity, flexibility, and insightful analysis.
Ready to make your choice?

"Stackable's invaluable contribution has been instrumental in our consortium's success in developing smart city solutions and urban data platforms. Stackable's proficiency in data integration, governance, and security has elevated the quality of our data-driven initiatives, enabling us to drive innovation in urban data solutions. Their commitment to collaboration and technical excellence has made Stackable an indispensable partner in our journey towards building smarter, more sustainable cities."
Jonas Hein, Benz + Walter GmbH
Data Integration & Aggregation
Flexible Source and targets
The Stackable Data Platform can aggregate data from a wide array of sources such as sensors, devices, social media, public services, and more. It supports various data formats, protocols, and APIs to ensure seamless integration. A robust data ingestion pipeline handles real-time and batch data streams effectively.
MQTT, HTTPS, Rest APIs imports
Batch and real-time support
Various source data systems connectors
Data Catalog and Metadata
Accessebility and ContrOl
A comprehensive data catalog is crucial to organize, categorize, and manage diverse datasets effectively. The Stackable Data Platform offers a centralized repository where data producers can register their datasets and detailed metadata. This can include information about data sources, formats, update frequency, ownership, and any relevant data quality metrics.
Open data catalog

DCAT-AP-compliant
Automated data profiling and quality
Advanced metadata management
Data governance
Open Source & Cloud-first
Easy to operate and Scale
Smart cities generate massive volumes of data from various sources such as IoT devices, sensors, social media, and more. The Stackable Data Platform is capable of handling the high velocity, volume, and variety of data efficiently. It has a scalable architecture that can dynamically allocate resources as data loads increase.
Open source
Data sovereignity: runs on every cloud (IONOS, Open Telekom, Google Cloud, AWS, Azure…)
State-of-the-art tech stack

water levels of rivers from PegelOnline into Stackable Data Platform
Stackable Data Platform for THE City OF FREIBURG
An IoT connected Smart City Data Platform
Background: In the city of Freiburg, Germany's southernmost metropolis in the heart of the Black Forest, vast amounts of data flow every day – from traffic patterns and weather updates to climate data and waste volumes. But despite this treasure trove of information, harnessing its potential was proving to be a major challenge.
Challenge: The city of Freiburg aimed to modernize and integrate its data management. They needed a solution that would seamlessly connect disparate data sources and systems and simplify access for a wide range of users, from citizens to research institutes and businesses. Data security and privacy were key concerns as they sought to transform Freiburg into a data hub without compromising these critical aspects – all under the umbrella of the new DATEN:RAUM:FREIBURG initiative.
Solution: The intiative DATEN:RAUM:FREIBURG aligns seamlessly with the city's digitization strategy and has secured substantial public funding of €8.3 million over five years, plus a €4.5 million own contribution. As one of Germany's pioneering projects, DATEN:RAUM:FREIBURG is leading the way in creating a blueprint for other municipalities to follow. Collaboration with like-minded cities is already underway, with the aim of building knowledge and infrastructure that can be shared nationwide.
Stackable, as part of a consortium with Benz+Walter, Accso, IONOS, Yunex, is contributing its open source Stackable Data Platform as the foundation for this digital urban data initiative. Based on openness and accessibility, it paves the way for innovative, public-spirited smart city solutions.
Our Specialist for Urban Data Platforms
Need more Info?
Contact Sönke Liebau to get in touch with us: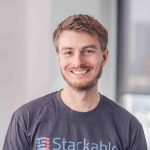 Sönke Liebau
CPO & CO-FOUNDER of Stackable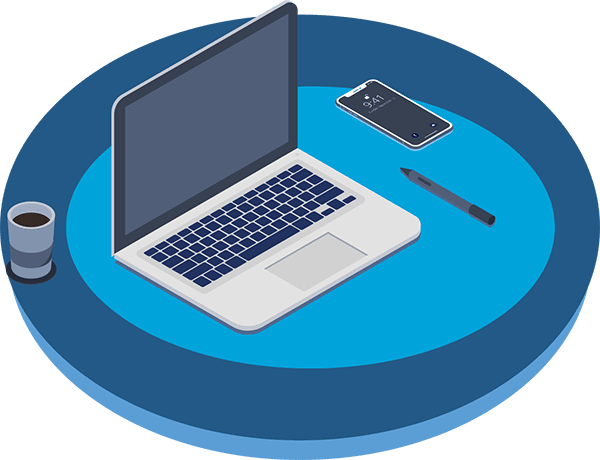 Subscribe to the newsletter
With the Stackable newsletter you'll always be up to date when it comes to updates around Stackable!