Request a demo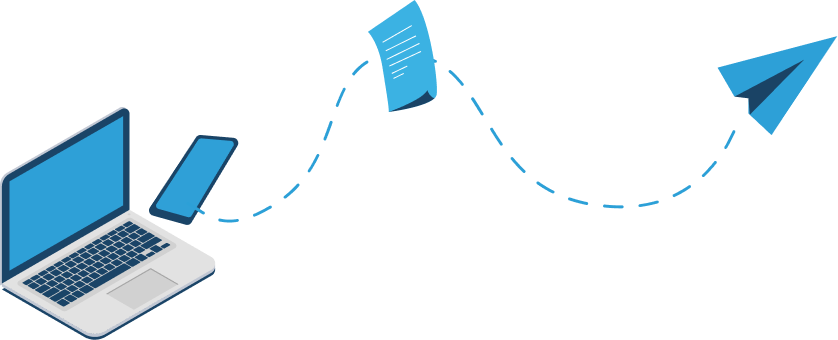 You want to know more about Stackable and its Data Platform?
We are happy to provide you with a demo – fully remote and of course free of charge. Demos usually take between 30-60 minutes. Below, if you like, please include some details in the message box. We will try to tailor the demo to your use case.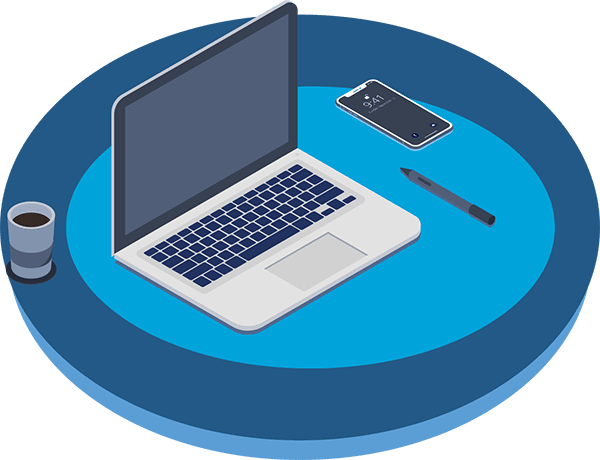 Subscribe to the newsletter
With the Stackable newsletter you'll always be up to date when it comes to updates around Stackable!