The open-source start-up expands its management team with experienced big-data experts
Wedel, 01.07.2021 – Stackable, a provider of open-source distributions for data & analytics, is expanding its management team. Effective 1st July, Dr. Stefan Igel will assume the role of COO at Stackable, and is now responsible for sales, marketing, partner management, human resources as well as development of the managed service business.
The start-up from Wedel has a sublime goal: To rapidly develop its product, the Stackable platform, into an open-source, big-data platform ready for the market. For customers who continue to operate Apache Hadoop, Apache Spark, Apache Kafka and Co. at their own data centres, Stackable accordingly offers an open-source alternative to big-data distributions which are now only commercially available. Furthermore, Stackable allows European cloud providers to offer a powerful open-source data and analytics service portfolio for the European market. In order to gain momentum here, Stackable has now also reinforced the management team: On board now as Dr. Stefan Igel is an experienced big-data expert who will manage scaling of the operative business. "For us, Stefan is an ideal addition to our management circle," says Stackable CTO Lars Francke, who founded the company together with CPO and co-founder Sönke Liebau. "Sönke and I focus intensively on the technology behind our product. Stefan complements us not only with his data know-how, but especially with his management experience, and can thus take care of operational tasks and strategic topics together with Sebastian Amtage (CEO) and Frank Schmidt (CSO), thereby advancing the business development of Stackable," says Francke.
Stackable's convincing open-source approach
Stackable itself and the topic of big data are not new to Igel. In his previous position as head of big-data solutions at the IT project house inovex too, the paths of the two companies already crossed and will probably continue to do so in future. "The idea behind Stackable is unique so far, and of course very exciting for many companies in the European market," says Igel. "When the opportunity arose to switch to the product side after 20 years of IT project business, I enthusiastically seized it. The motivation of Lars and Sönke, as well as the open-source approach in general, combined with the Stackable platform's modern architecture appeal to me very much." The big-data pioneer can look back on more than 11 years of experience in big-data projects, and has significantly advanced strategic development of the topic in Germany. This work, according to Igel, has laid the ideal foundation for his future tasks at Stackable.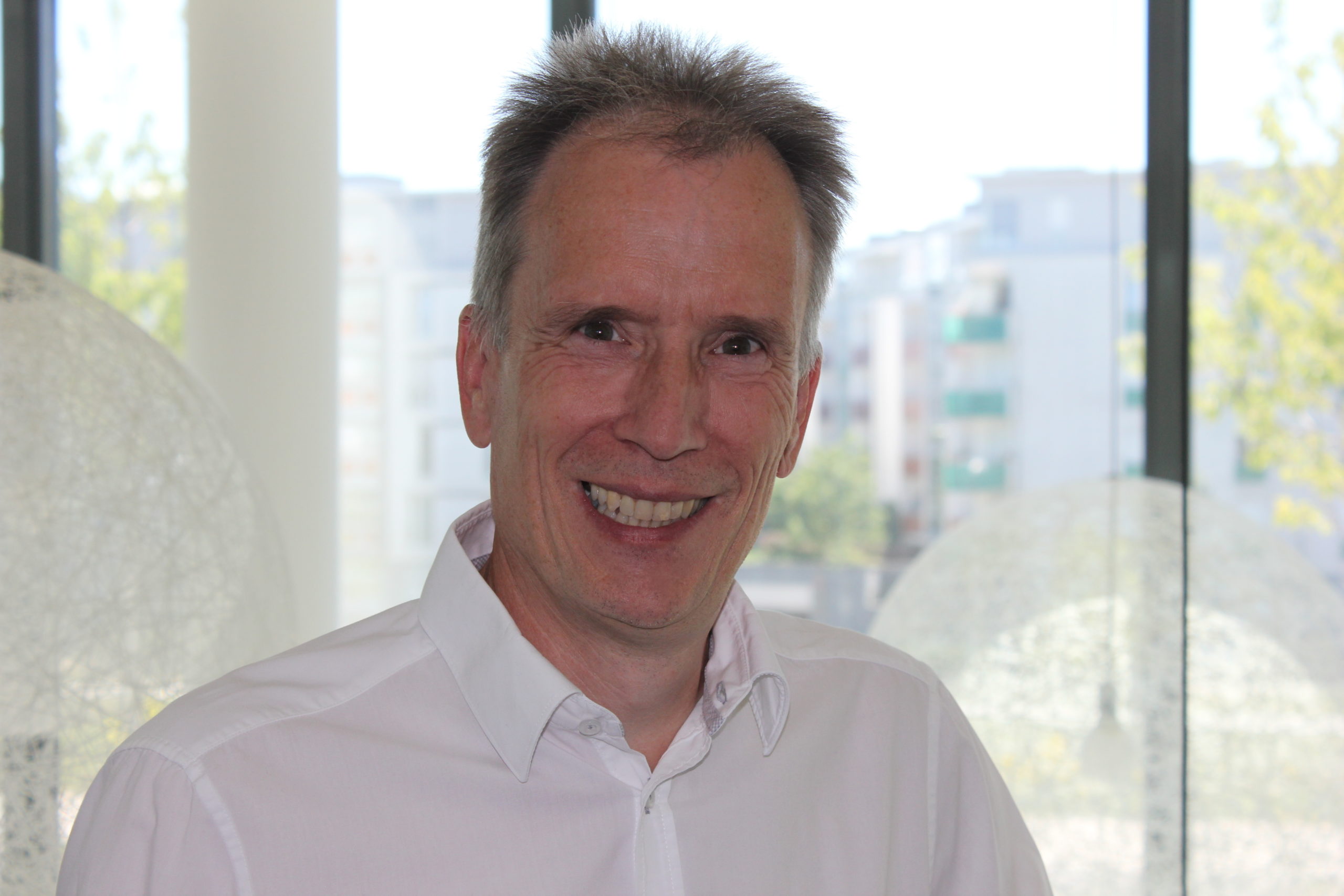 About Stackable
Stackable is convinced that the future of software development is open source. That is why the company has adopted a mission to facilitate, to the greatest possible extent, development and operation of scalable, open-source data and streaming infrastructures for event streaming, machine learning (ML) and AI using open-source products. Modern DevOps concepts, such as a consistent infrastructure-as-code approach, enable companies of all sizes to easily integrate and manage their data platforms as part of their respective IT infrastructure – whether at their own data centre or in the cloud. The Stackable platform avoids vendor and cloud lock-ins, thus promoting flexibility and data sovereignty for enterprises. Stackable was founded in 2020 as a community initiative, so that its platform is available as an open-source product with freely accessible source code as well as a commercial service and support program. More on Stackable can be found at www.stackable.de.
Press contact
Stackable
Lena Obermaier
Thomas-Mann-Str. 8
22880 Wedel
Phone: +49 160 99 78 06 40
E-Mail: pr@stackable.tech