Stackable Data Platform
data platform configurator
Launching your Data Platform is easy
stackablectl and a Kubernetes cluster* is all you need to run your first stackable data platform. Within minutes, you will be ready to start working with your data. Configure your one-line startup command right here.
Similar to kubectl, stackablectl is designed to easily interface with the Stackable Data Platform. Use the command line utility to deploy and manage stackable data apps on Kubernetes. With stackablectl, you can create, delete, and update components, view your new cluster, and invoke sample applications.
A step by step guide to help you get started asap
The documentation offers a rich set of material for getting to know the Stackable Data Platform. It has sections with 
Quickstart
Getting Started
Tutorials
Operator details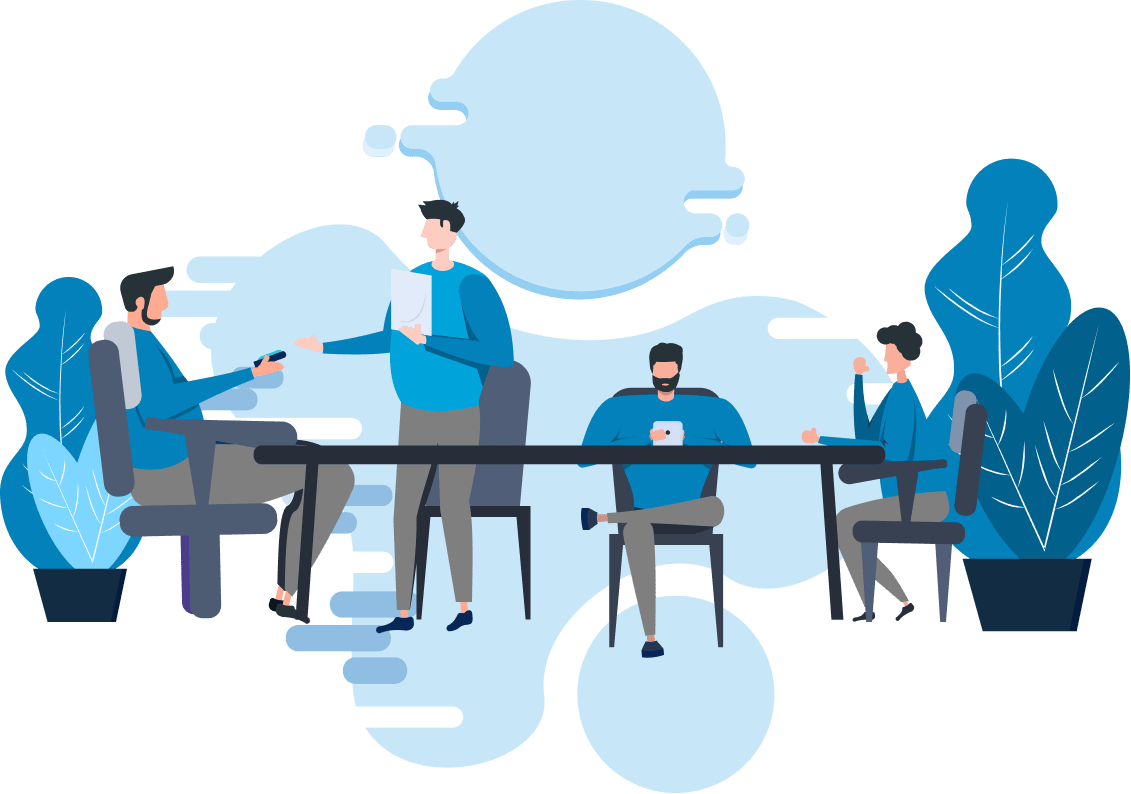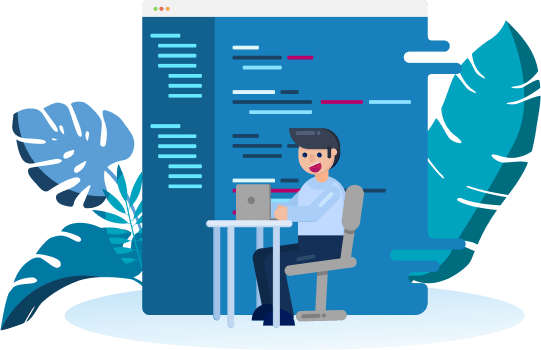 Stackable is born from the open source community
You would like to contribute ? See the contributor' guide for details on how to participate.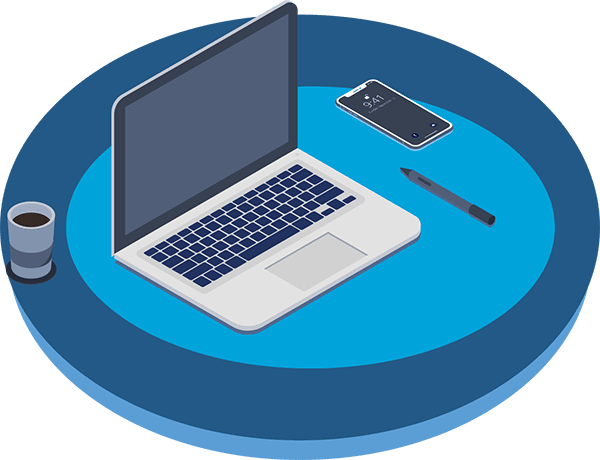 Subscribe to the newsletter
With the Stackable newsletter you'll always be up to date when it comes to updates around Stackable!